02 October, 2020
Shortcuts key Everyday with EVBA
DOWNLOAD
#evba #etipfree #eama #kingexcel
14 August, 2020
Excel Keyboard Shortcut Cheat Sheet
In today's fast-paced, technical business environment, numbers are everything. Much of our success hinges on how well we can manage the data - statistics, planning, reporting - that we encounter on a daily basis.
Excel is an incredibly powerful tool and is the standard spreadsheet application for both the business world and personal use.
Whether you are new to Excel or an advanced user, New Horizons Ireland Excel keyboard shortcut cheat sheet will help you speed up all those tasks required to get your spreadsheets up and running.
Using the experience gained in teaching Microsoft Excel
Dublin
and online our certified instructors have put together this excellent quick reference card which spells out the mots useful keyboard short-cuts to employ while using Excel. The Excel keyboard short-cuts are conveniently lined up in one A4 page so you can simply print it out on an A4 sheet and fold along the dotted lines to make your very own quick reference card for your desk.
#evba #etipfree #eama #kingexcel
📤How to Download ebooks:
https://www.evba.info/2020/02/instructions-for-downloading-documents.html?m=1
12 August, 2020
10 August, 2020
18 July, 2020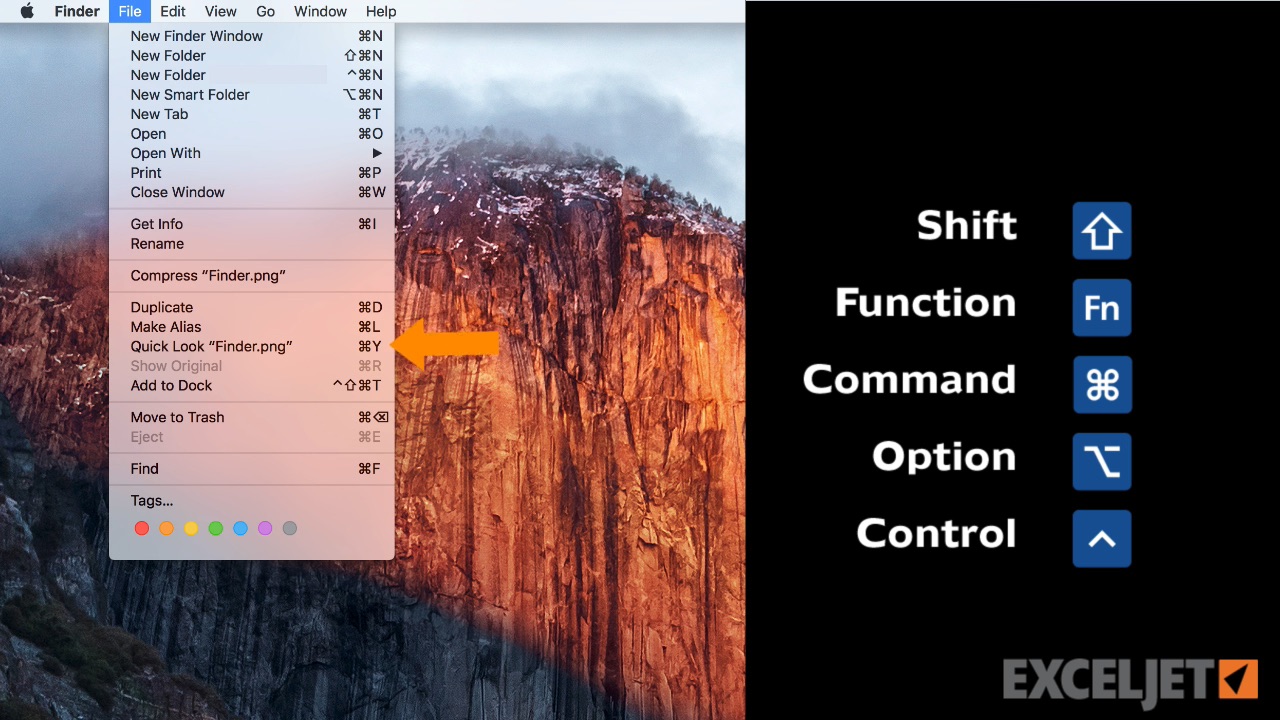 Excel shortcuts on the Mac
If you're used to working with Excel on Windows, one of the most confusing aspects of using Excel on a Mac is shortcuts. Even basic shortcuts you've been using for years in Windows may not work as you expect.
After a few problems, you might wind up thinking that Mac shortcuts are "totally different" or somehow "broken". In reality, Excel shortcuts on the Mac are quite capable, you just have to understand and adjust to certain differences.
In this article, I'll walk you through the key differences you need to be aware of to work productively with Excel shortcuts on a Mac.
Also see: 
Excel shortcuts on the Mac
  // 3 minute video
1. Special symbols
One of more confusing aspects of keyboard shortcuts on the Mac are the symbols you'll see for certain keys. For example, the Command key is abbreviated as ⌘, the Control key with ⌃, and the option key as ⌥. These symbols have a long history on the Mac, and you'll find them in menus everywhere.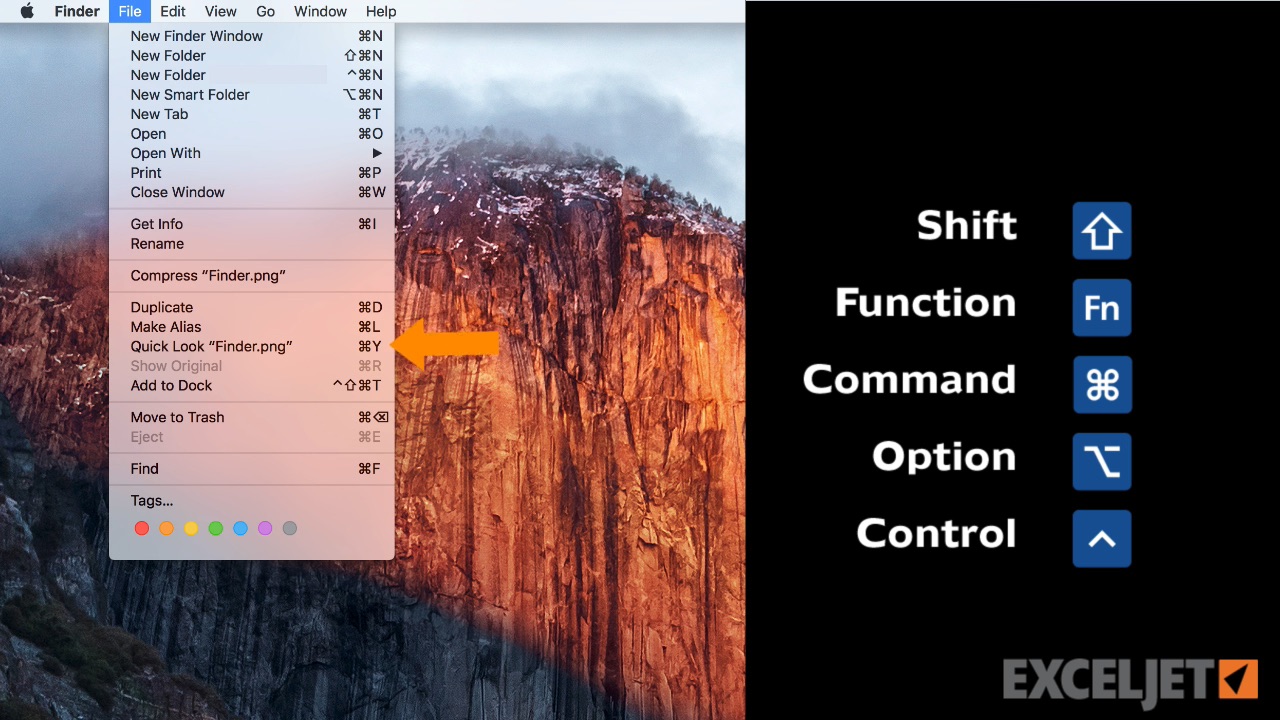 The Mac Finder – abbreviations appear in all applications, not just Excel
01 July, 2020
04 June, 2020
21 May, 2020
22 April, 2020
Excel shortcuts every day with Etipfree.com
#evba
#eama
#etipfree
#evba #etipfree #eama #kingexcel
📤How to Download ebooks:
https://www.evba.info/2020/02/instructions-for-downloading-documents.html?m=1